L Shaped Kitchens
Most common of all layouts. The layout creates different work areas for several cooks and helpers at one time.
G Shaped Kitchens
This layout provides great countertop space. It has its counter and appliances against three walls. It also includes a countertop tail that makes it resemble the letter "G".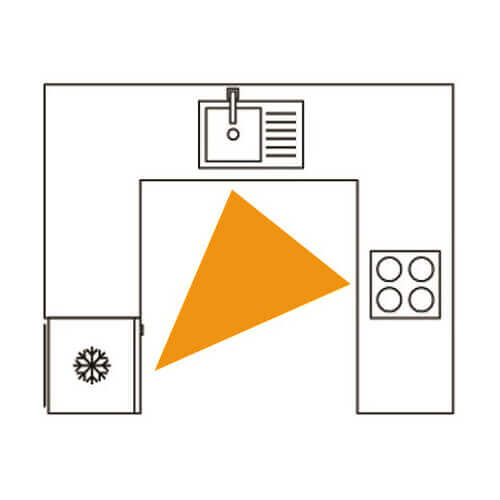 U Shaped Kitchens
This layout is very versatile as the counters and appliances are placed along three walls. Allows for the reduction of traffic in the kitchen since pathways are broad.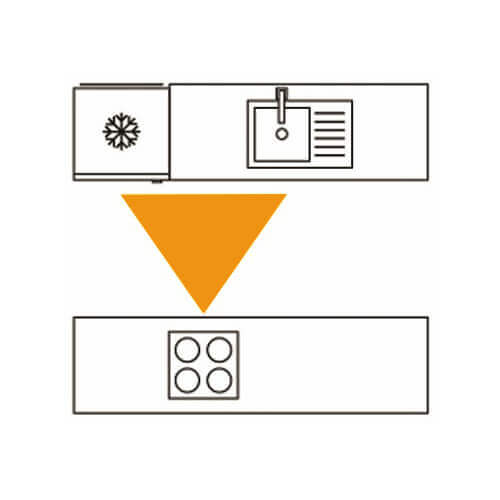 Gallery Style Kitchens
One side usually has the appliances and sink and the other serves as prep area.
Single Wall Kitchens
Very simple design can make it inexpensive and fast to install. This layout goes against only one wall.